With a new year and clearer vision, I'm proud to introduce my new client offer:  A to Z Your Business.  It's newly improved, fresh out of the oven…and it's coming in HOT!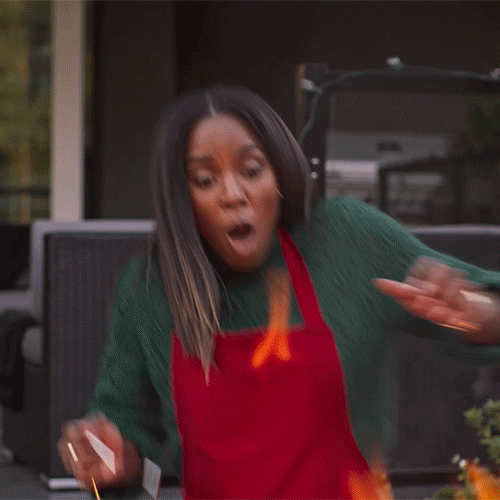 You can grab all the deets by clicking the button below to see how this strategy session can support you in achieving your definition of success!
I truly look forward to #BrainstormingAndBuilding together!!!