New pic…who dis?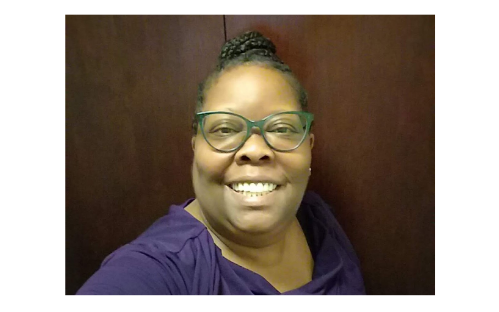 Hi, I'm Yvonne, a Tech VA and Systems Implementation Specialist!
My passion is to partner with and empower small businesses, solopreneurs and creatives/indie dyers in the yarn and fiber industry by providing remote project-based support to tame their tech and platform/profile setups to fill in the gaps in their online presence to ultimately improve their visibility and organically reach their potential client base.
My superpowers are brainstorming, streamlining and thinking outside the box!!!
Ready to reclaim your time and ramp up your revenue?  Let's talk about achieving your definition of success!