Hey, y'all…I'm Yvonne!
Founder | Consultant
Yvonne Tate Virtual Service Provider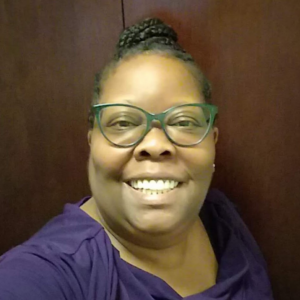 It's very nice to meet you and welcome to my corner of the interwebs!
If we've just met, the most important thing you should know is that I strategically support legacy-driven Black women-owned businesses, and strive to partner with the organizations that serve them.