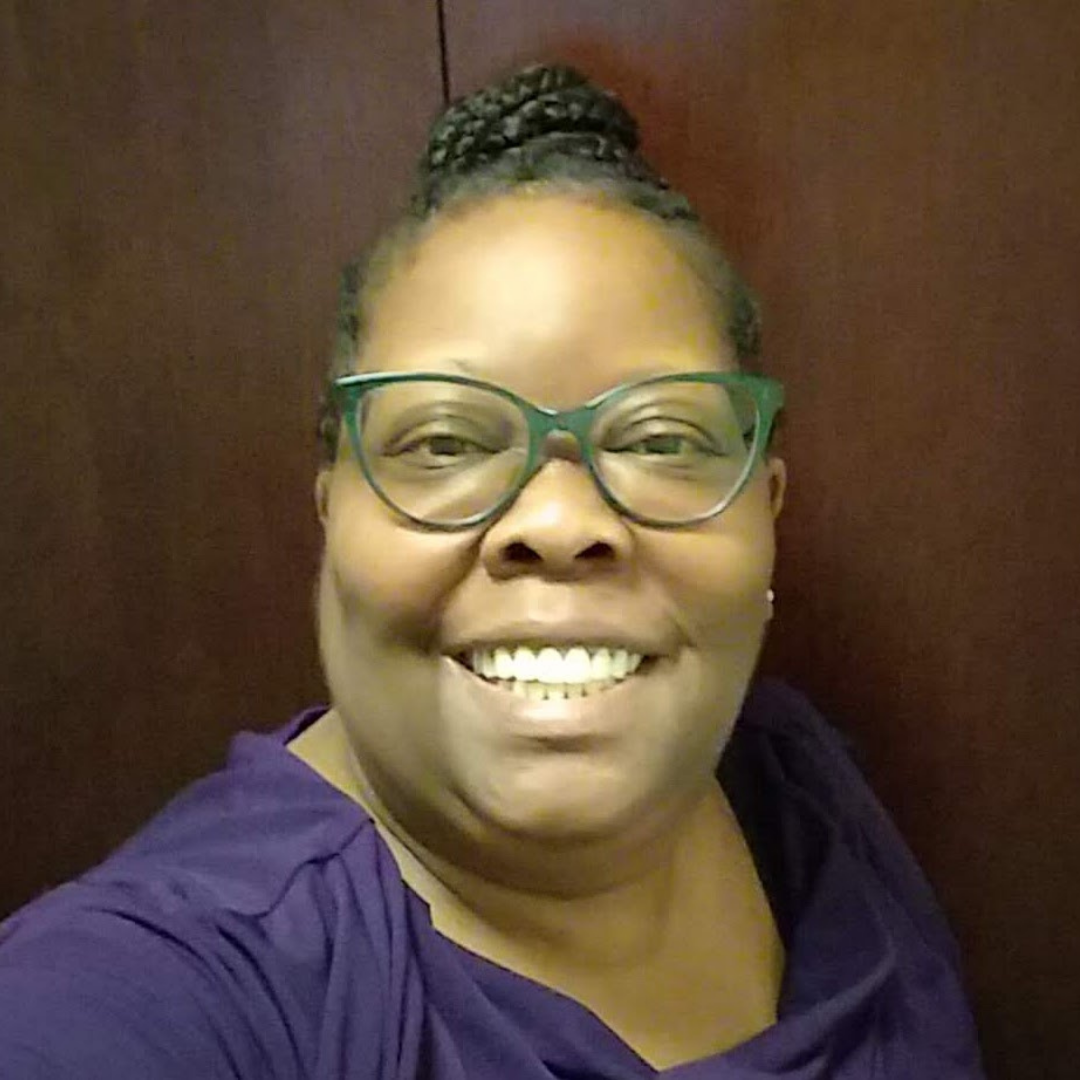 A to Z Your Business and Optimize Your Ecosystem!
It's always a good idea to re(evaulate) the moving parts and various aspects of your business, especially as quickly as they can change, grow and evolve!
Be sure to celebrate all your wins, acknowledging your progress and lessons learned along the way…and remember to save some of that grace you extend to others for yourself, too!
Go, YOU!  Now, if you're pickin' up what I'm puttin' down…your next step is to scroll down for the deets, then grab some time on my calendar so we can discuss #BrainstormingAndBuilding together!
First, we start with a high-level, A to Z overview of your business to clarify what you do, assess how you serve your clients, and the mechanics of your business that makes the magic happen behind the scenes.
Next, we evaluate what's working and what's not in order to determine what you may need to incorporate or eliminate, build in assets to fill those gaps to prevent time and money from falling through the cracks.
This can also make space for you to identify other resources, as well as potential new markets, products, services or revenue streams.
Last, we construct all those components into a holistic ecosystem that provides structure for better consistency and efficiency so you can grow with a strong, solid and supportive foundation.
When you stay ready…you don't have to get ready!
If you're thinking, 'Say LESS'…
then say YES to your success!