New pic…who dis?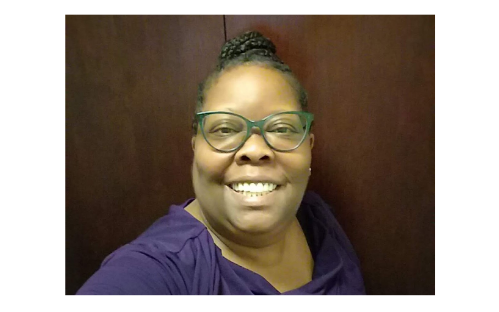 Hi, I'm Yvonne! 
Founder | Tech VA / Systems Implementation Specialist
and the Team of One behind Yvonne Tate Virtual Service Provider
My passion is to partner with and empower solopreneurs by providing remote project-based support, platform/profile setups and systems implementation.
My superpowers are brainstorming, streamlining and thinking outside the box!!!
Ready to reclaim your time and ramp up your revenue?  Let's talk about achieving your definition of success!