In today's edition of #FeelingWordy…
I'm back to talk about virtual assistants and the valuable asset they are to every business and industry.
My first response is always gonna be NOW, especially if you're doing ALL the things ALONE.
Being 'ready' for a VA is relative to the season of your business.  While you do not have to be at a certain level of success, you do need to be able to compensate them for their level of expertise.
A Virtual Assistant can provide a wide variety of support; that means you need something for them to work with in order for them to serve you at their highest level.  Even if you don't have anything in writing, if it's something that you do repeatedly, it can be documented, and possibly automated!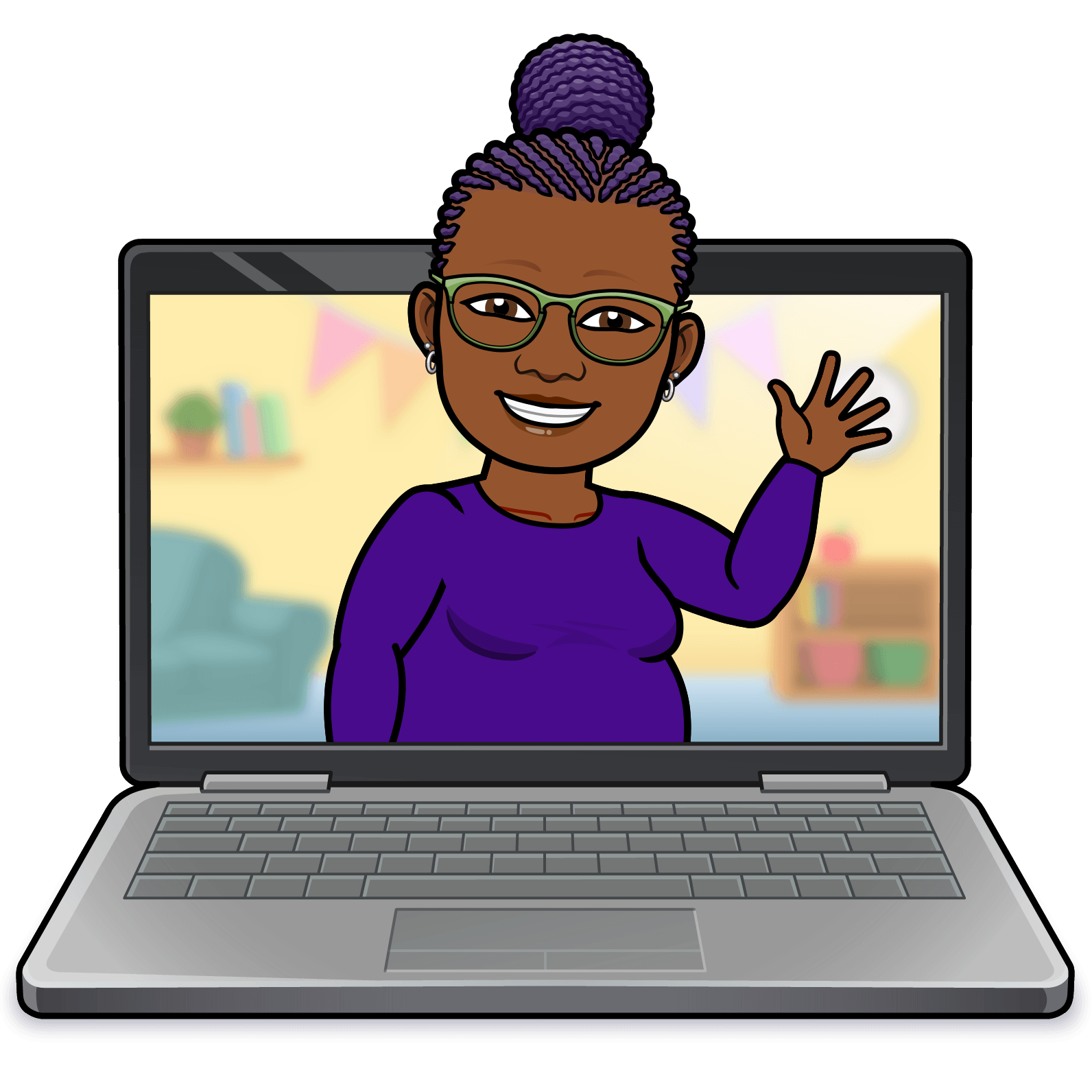 Clear communication + realistic expectations from both parties = success.
While you as the business owner or fellow entrepreneur may know what your business needs, most VAs are not psychic, so there must be a way for you to communicate that information, whether written or recorded in some form.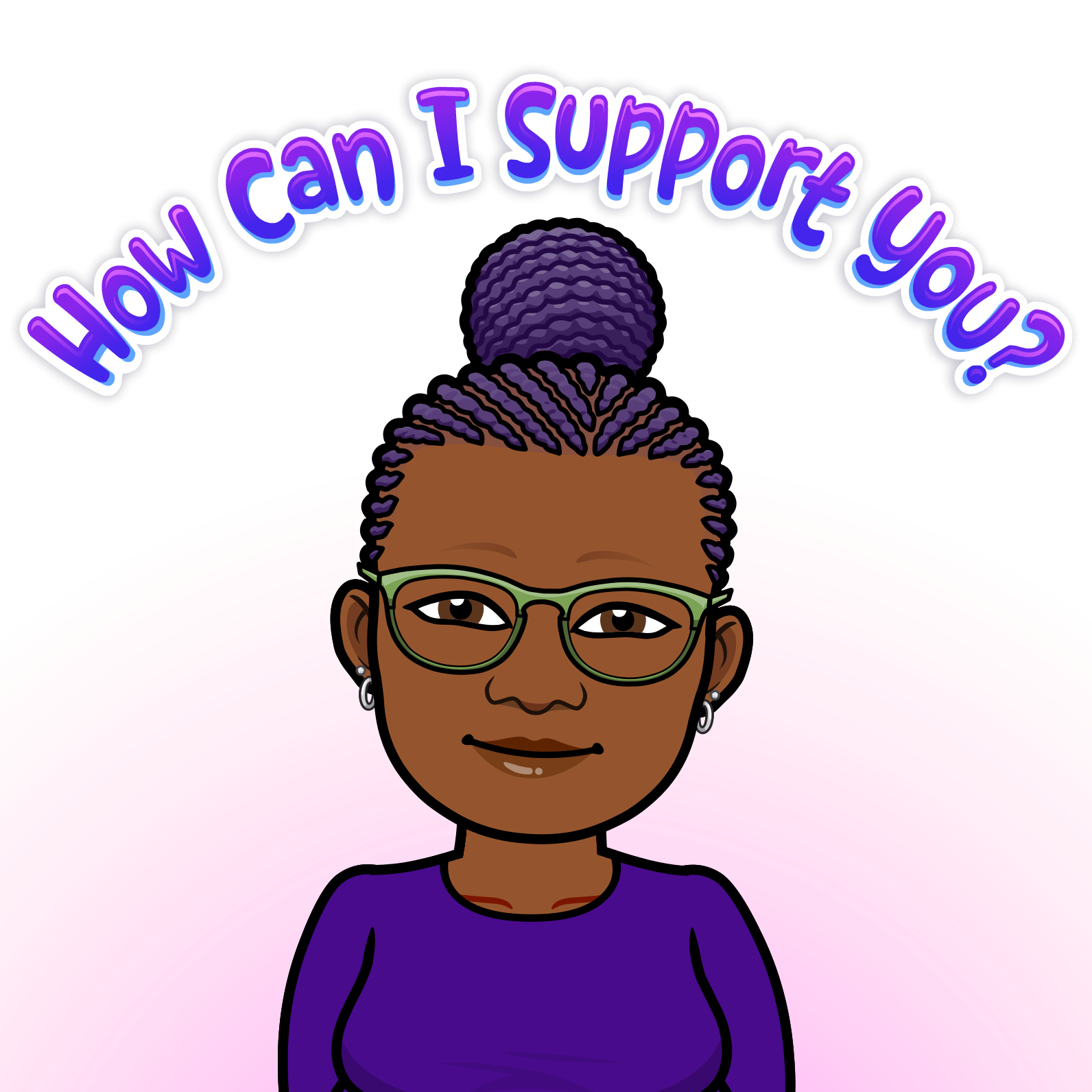 This is where SOPs (Standard Operating Procedures) come into play.  When all parties are on the same page in the same book, this is where the magic happens!
Once that's been established, a repeatable process can be created and structured into a system that dictates how, when and why things get done.
The beauty of a step-by-step process is that it can be refined and serves as a source of truth.  No matter who executes the process, it is designed to produce the same result.
Everyone has systems and processes; think of them as the preferences for how and the sequence in which we do things.  Take getting dressed for example.  If you're wearing pants, you put them on before your shoes, right?  Why?  Because it's generally easier, right?  Same thing.
I may be a little psychic…,'cause you may have gotten to this point and you're thinking:
'I don't even know where to start', or 'the way my budget is set up right now'…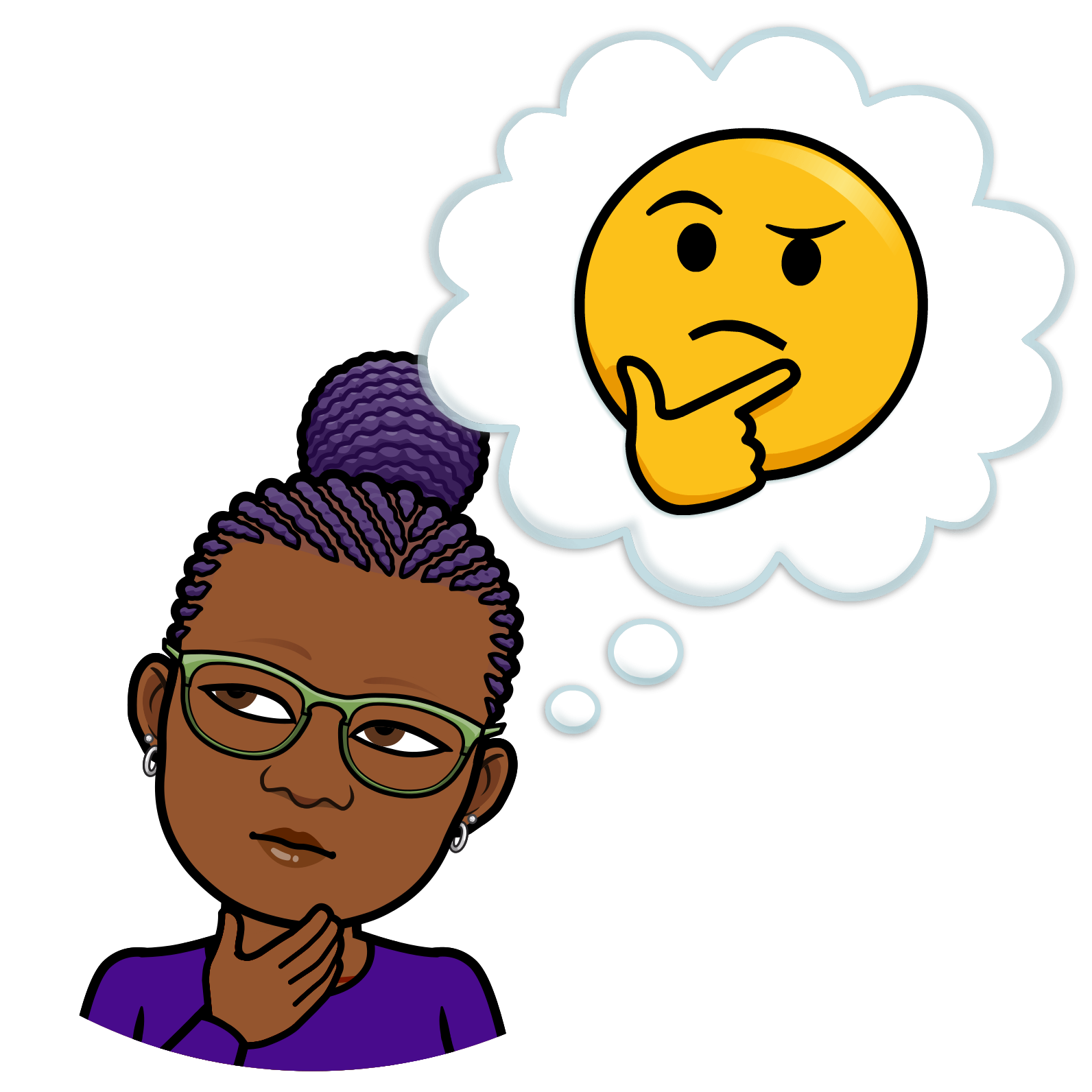 Allow me to put your mind at ease, you have other options to working with a virtual assistant besides on a monthly retainer.
My service is generally project-based work and VIP Days for people who invest in results rather than focus on counting the amount of time spent.
How you prioritize will be determined by what not working with a virtual assistant is costing you in time, money, energy, resources and opportunities.
Pickin' up what I'm puttin' down?
I'd love to invite you to book a consult to hear about your season of business and discuss how we could work together!