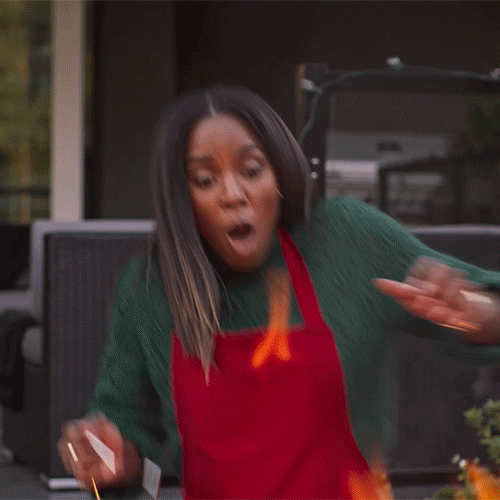 Sis…
SIS!!!  Is this YOU???
It doesn't have to be like this, Boo!
Always feeling like you're putting out fires?
My solution: a VA VIP Day!
Me + You
x ONE Problem
÷ One Solution
= Transformation
Wait!  What's a Virtual Assistant?
Ok, cool!  Now…what's a VIP Day?
Traditionally, a virtual assistant (VA) provides remote support to online and / or brick and mortar businesses, other small businesses, entrepreneurs and corporations in various capacities.
A VIP Day is a minimum four-figure investment offer designed to provide a solution / transformation that moves the needle in your business…in one day!
Because virtual assistants can operate in a wide range of capacities, from employee, fractional, entrepreneur to industry specialist and many levels in between, you're bound to find the one for you!
My VA VIP Day is designed to focus on ONE product, service or process to create a bespoke solution with clarity for your next best steps to achieve the transformation.
Pickin' up what I'm puttin' down? 
Click the button for details!