Leverage the Power of LinkedIn in 4 hours!
Stop being your industry's best-kept secret and
get the visibility your expertise demands!
Would YOU like to emerge from the shadows with a solution for your invisibility issues in only 4 hours?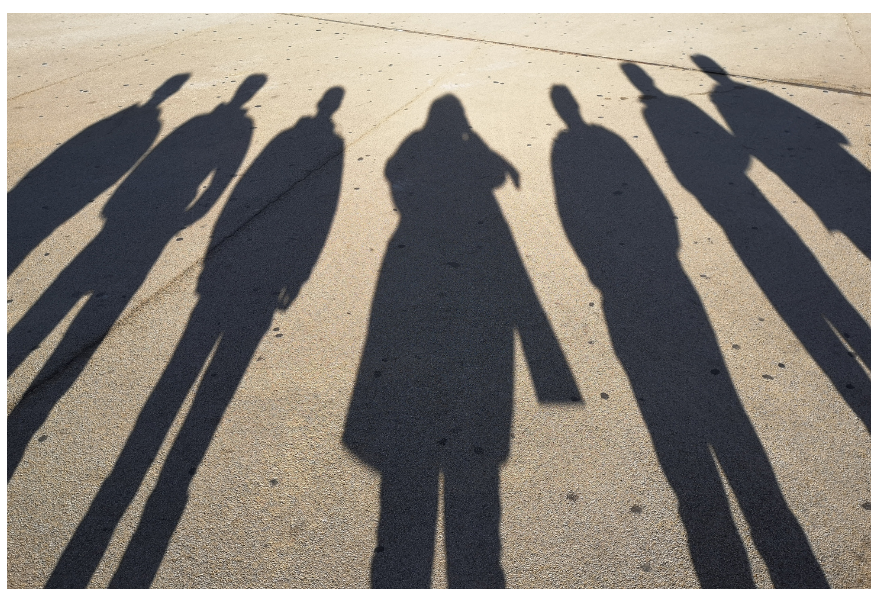 A Leveraging LinkedIn VIP Day is the fastest way to create the visibility you demand as an expert!
Have you ever thought to yourself…
Where are my ideal clients?  How can I reach out to them?
I can't seem to get any traction or make industry connections.
How many platforms do I have to be on? How often do I have to post?
Can I show up as my authentic self?
After your Leveraging LinkedIn VIP Day,
you'll have resources that empower you with strategic insights to:
> Make connections and build relationships
> Network with and learn from other industry leaders
> Engage with your client community through organic outreach
> Publish articles demonstrating your thought leadership
> ​Create and participate in events
Leveraging LinkedIn VIP Day
A Leveraging LinkedIn VIP Day is designed to introduce you to the platform and position you to be seen by your peers, heard by industries and known by your client community to emerge as the expert you are!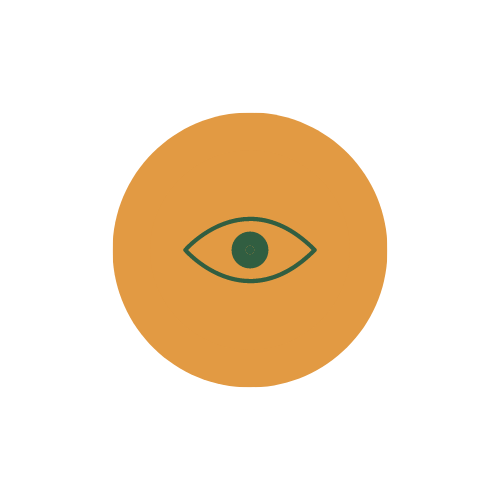 Whether you have a website or not, your LinkedIn profile serves as a professional online presence on an established international platform.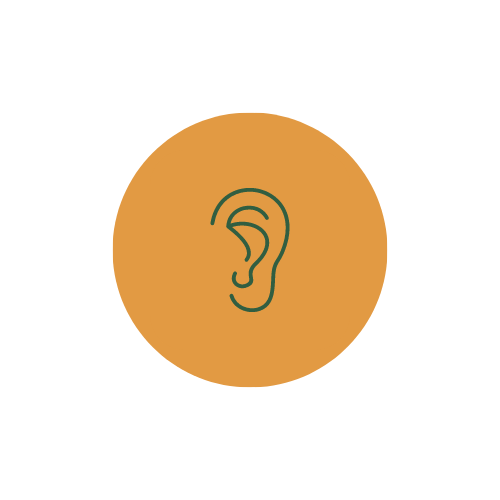 Cut through the noise with your Company Page by publishing articles that demonstrate thought leadership, and networking with businesses that potentially have clientele in common.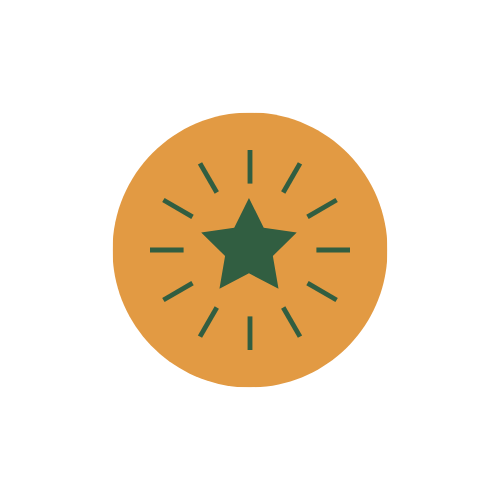 Let your Service Page show off your special sauce and represent how you serve your client community and what makes YOU the only solution!
Here's my simple and effective three-part framework:
I amplify your information to get your best results for connections, organic outreach, and networking.
We will focus your dedicated time on plugging you into the matrix that is LinkedIn.
You will be struttin' your stuff with a professional online presence you can proudly share!
Hashtag and Keyword Research
You'll get insights on:
how and where to network, finding the right connections with ease,
information on relative industries and where you may share clients in common.
7 Days Post-VIP Day Support
You'll have a full week of support via your direct-to-me client channel on Slack.
Without leaving the platform, you'll know exactly where your engagement is coming from and
gain relevant information about how to reach your client community.   No more algorithm angst!
You'll have your very own LinkedIn QR code!
It's the simplest way for people to collect all your info in one click…
and you can use it with or without business cards…fancy, right?
My Leveraging LinkedIn VIP Day is different from other things you may have tried!
Focus on strategy, profile optimization, copy, branding, content, sales, and coaching ranging from $1,500 to $3,500
Focus on profile setup, organic connection and outreach, research, platform features and resources for $2,000
 In 4 hours, you'll have a LinkedIn presence that represents you and your business
on the largest international professional platform positioning you to be seen, heard and known
for a one-time investment of $2,000.
"I'm already on another platform."
LinkedIn is BUILT for this!  Even with 950+ million users, there is a client community for you!
"My ideal client isn't even on LinkedIn."
I challenge that!
Everyone knows somebody who knows somebody you don't know, even if their not in your industry. 
"I don't understand LinkedIn."
I designed the Leveraging LinkedIn VIP Day to empower you to make the most of the platform so you can hit the ground running to connect, build relationships and network!
A Leveraging LinkedIn VIP Day is best for:
» The industry's 'best-kept secret', struggling due to a lack of visibility
» The maverick who can't gain traction in a non-traditional / male-dominated industry
» The newbie making their #PandemicPivot who needs a professional setting to connect and network
» The #CorporateCrossover ready to branch out into their own business and 'go for self'!
» The entrepreneur who wants analytics without the algorithm angst
» The 'Seasoned Sistah' ready to light a fire under her smoldering dreams and step into her entrepreneurial phase
» The outside-the-box thinker ready to disrupt the status-quo
» The solopreneur in a crowded industry seeking insights to successfully rise above the noise
So…who am I?…and why should you?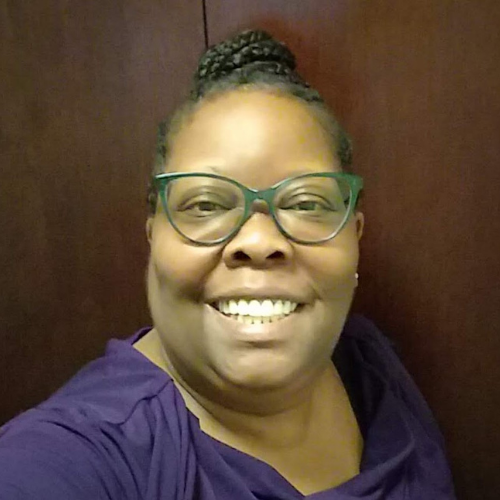 Yvonne Tate
As a Systems Strategist
to Black Woman Professionals, Mompreneurs and Multi-Passionates in law, medicine and education, providing operations and technology solutions through project-based support and VIP Days, I call upon
expertise built on 40+ years of admin / secretarial experience, with 20 years in Big Law, and 7 years of self-taught #techxpertise.
Why Me?
I'm your liaison to learning how to lean into leveraging LinkedIn!
You've Got Questions?  I've Got Answers! 
How much does all this cost?  Your one-time investment is $2,000.00.
What if I don't have the time?  Four hours of dedicated focus towards your desired outcome is time well invested, and isn't that worth your success?
I have to talk to my spouse / partner / financial advisor (wallet / bank account).  I can appreciate that!  If there are objections or questions you anticipate that I can address, email me or bring them to the call!
Can't I wait for later?  Yes, but because I only schedule 2 of these monthly, so my availability is limited.
Can I have someone on my team do this, or can't I just do it myself?  Yes, but my process empowers me to position you for long-term results to save you both time and money, and I can do that in less than a day!
Can't I hire someone less expensive?  Ultimately that decision will be driven by what is most important to you: cost or value.
I don't think I really need all that, so can I just get…?  While I hate to cut someone off in the middle of a sentence…#IssaNo. I've strategically structured my approach to be holistic, whereby each component supports and relates to another. That is how I can provide your best results.
Ok, that sounds good and all…but can you really do this?  Yes, because I have systems in place that have refined and streamlined my process to provide this service.
Yvonne provided exceptional service by teaching me how to utilize my LinkedIn profile to attract my ideal customers.
There were things about LinkedIn I did not know existed to gain more attraction.
She also provided suggestions on my website to make it more attractive for visitors.
Click the button below to secure one of the two monthly available spots.