I want to thank everyone who's been a part of my life this year.  Whether you are new to me, a familiar (NOT gonna say old!) friend, virtual or long-lost, I appreciate you.
Thank you as well to my past, current and soon-to-be clients that I look forward to serving in the coming year and beyond.    It has been my pleasure to meet, know and support you, and I'm excitedly looking forward to aligning with an abundance of reciprocal opportunities!
If you're reading this and we haven't met or been able to connect yet, feel free to reach out and grab a ☕chat with me!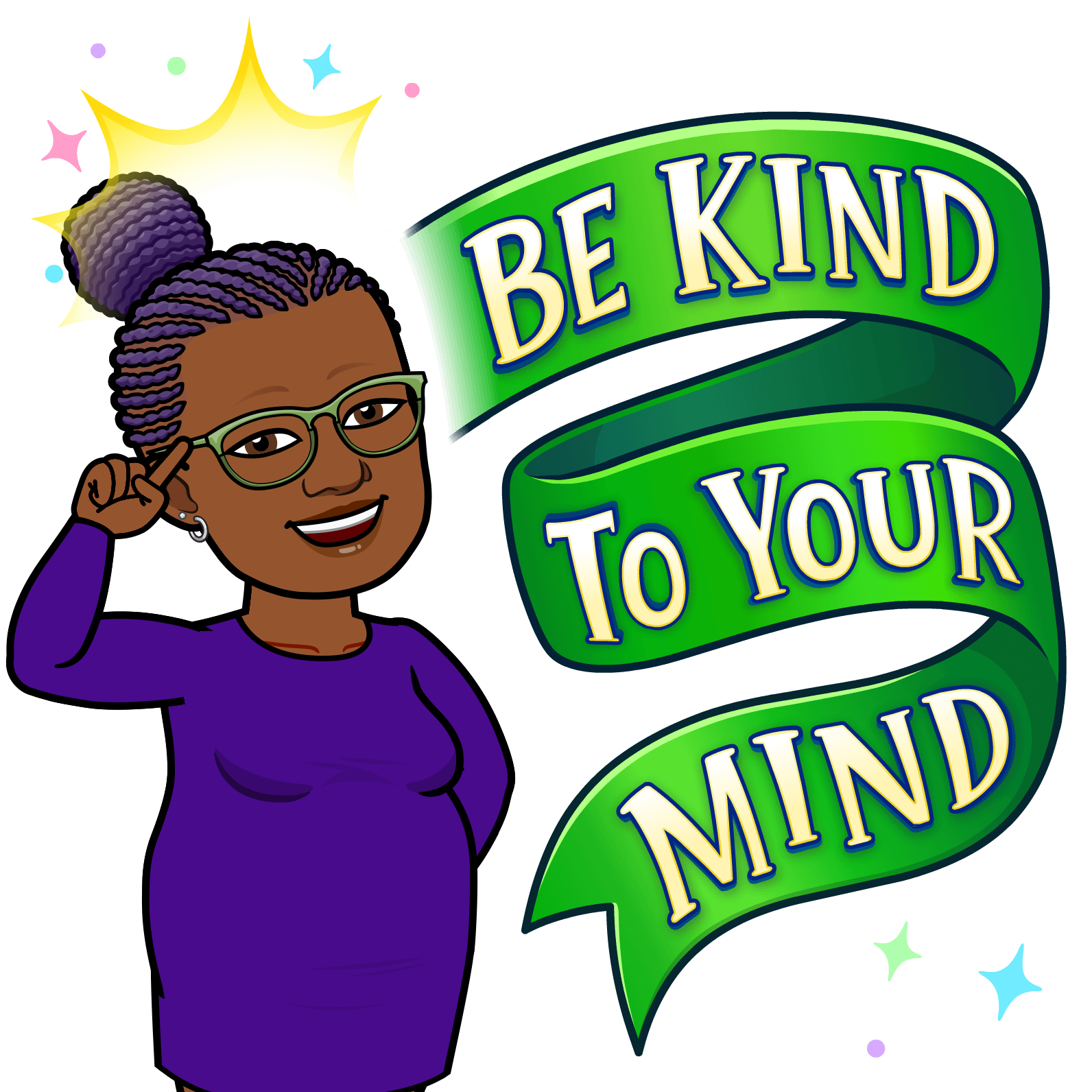 I am mindful that this time of year is not always celebratory.  Give yourself some grace.
If you can, engage in something that feeds your soul or soothes your spirit, like a craft (I crochet!), or maybe a puzzle.
May you achieve and receive what you need in this season of your life.
Yvonne