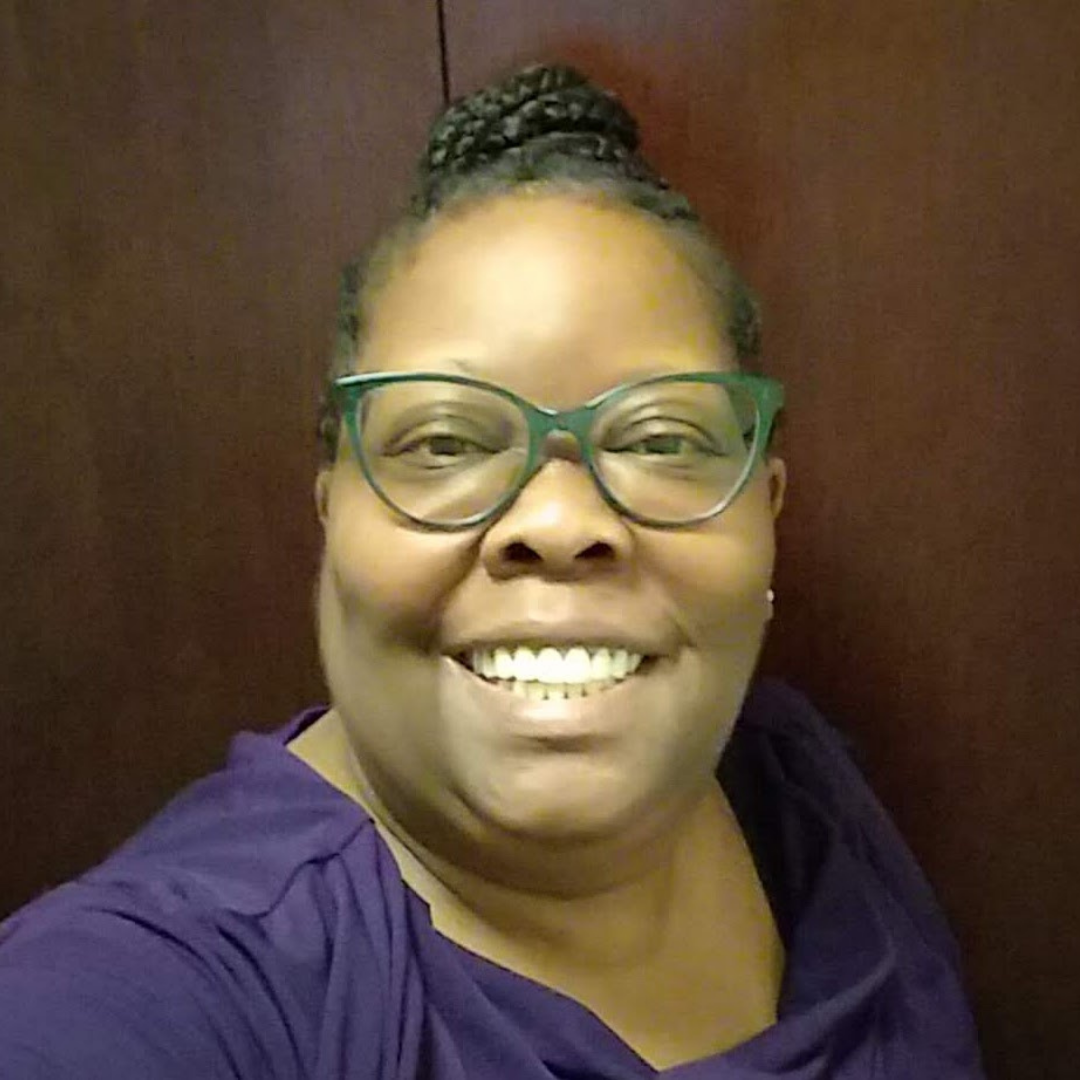 A to Z Operations
Strategy Session
It's always a good idea to (re)evaulate the moving parts and various aspects of your business, especially as quickly as they can change, grow and evolve!
Be sure to celebrate all your wins, acknowledging your progress and lessons learned along the way…and remember to save some of that grace you extend to others for yourself, too!
 Go, YOU! 

If you're pickin' up what I'm puttin' down…see how working with me can work for you!
When I receive your Virtual Office Visit form, I research for deep-domain knowledge about your industry / niche for insights and best practices.
During our meeting, we'll get to know each other a little better, and I'll learn more about your business straight from the source!
Once we've determined that we're a good fit to work together, your next step will be to make payment, complete your questionnaire, then book a two-hour time slot on my calendar!
With your questionnaire and my research, the real magic begins!
First, we start with a high-level, 360-degree overview of your business to clarify what you do, assess how you serve your clients and the mechanics of your business.
Next, we evaluate what's working and what's not, build in assets to fill the gaps so you can prevent loss of time, money, energy and resources, and reinforce revenue.
This can also make space for you to expand your products or services and identify potential revenue streams.
Last, we construct all those components into a holistic ecosystem so you can grow with a solid foundation.
At the end, you will have a business blueprint to guide the structure of an ecosystem that you can build upon.
You'll also have a client journey roadmap to identify their path, providing insights on where and how to enhance their experience.
Stay ready…and you don't have to get ready!
If you're thinking, 'Say LESS'…then say YES!
Invest $2,500 in your success.