2022: The Word is Re…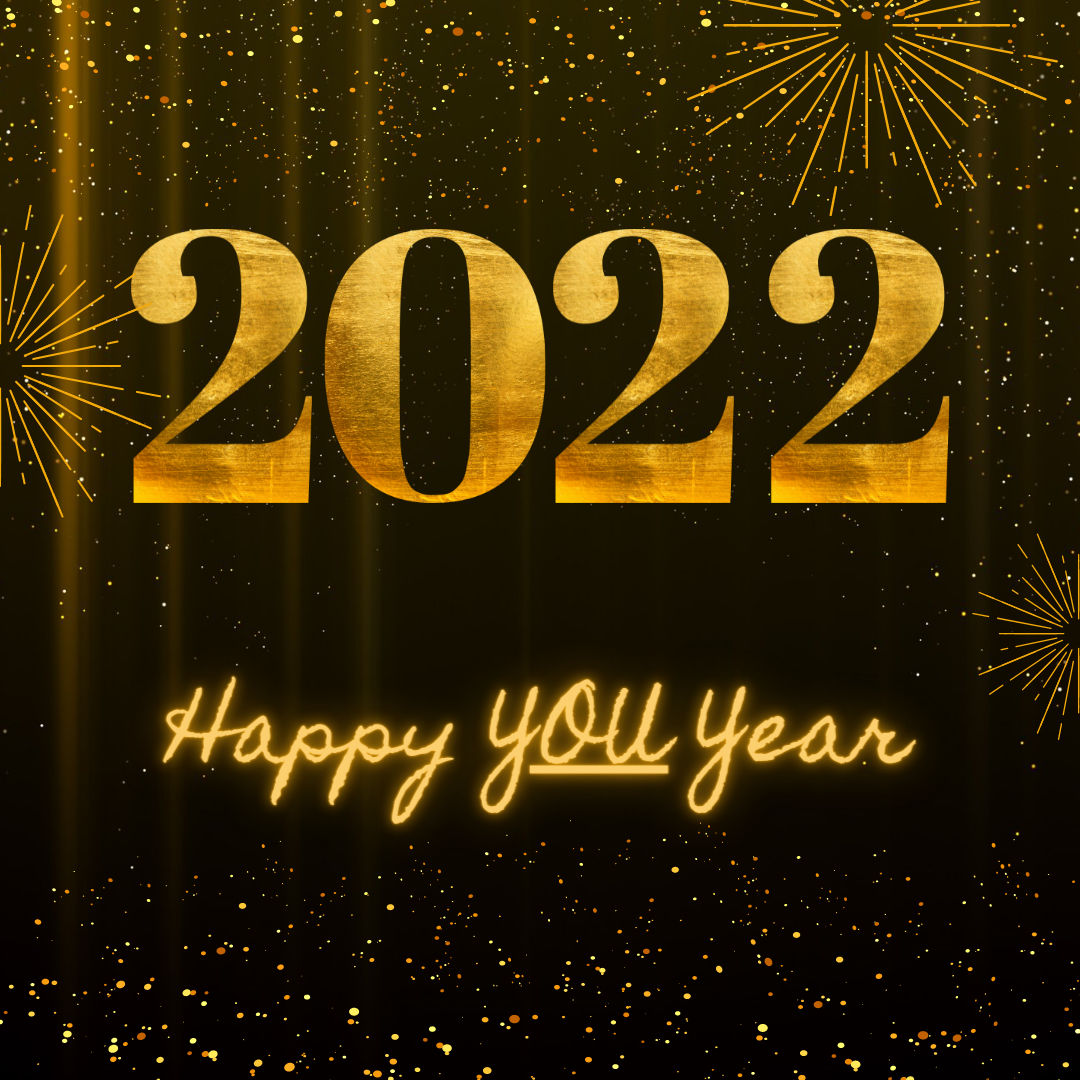 In #reflecting on my word for the year, a pattern arose in that they all started with re…renew, review, restructure.
If you do not have a 'word' or thought around which to frame your goals or accomplishments for the year, I encourage you to start there!
Now before you go being too hard on yourself…there are no failures…only multiple attempts that you learn from along the way! #Reframe how you view failure.  It's not personal.  Fall down 7 times?  Get up 8!
Is there something you've always wanted to try or do…give it a go…because why not?
Tried something before and it didn't quite work out the way you'd hoped?  Psst…I'll let you in on a little secret: We ALL have, and that's okay!  Maybe now you're in a different or better position by having more time, knowledge or resources to make it work, so why not try again?
#Remember when you used to do that thing that LIT YOU UP…that you loved it so much, you'd do it for free…that you couldn't imagine doing anything else for the rest of your life…but you had to put it on the back burner because: life?  That fire is still there, right?  #Re-ignite it!
What about that thing you were really good at…so good you could do it in your sleep…but it wouldn't 'pay the bills'?  #Renew it and #SideHustleThatIsh
Remember that great idea you and your childhood or college chum had and talked about doing together?  #Revive it!
Do you have a creative outlet that feeds your soul?  If not, get one.  Personally, I crochet, knit, bead weave and bead crochet, kumihimo and macrame!
Just not happy where you are?  Life not giving what it's supposed to have?  Use what you have and start building the blocks of the life you want.  #reinvent #restructure #regroup
Take advantage of free classes, networking opportunities buddy up with someone who is aligned with similar drive and goals, etc…especially if they take you out of your comfort zone…that's how you grow! 🙂
Remember the things you wished you knew…the things you wished you didn't have to learn the hard way?  The things you wish you could have learned to save you time and money…or more importantly emotional wear and tear?
You may have a story to tell…that someone needs and is waiting to hear…think of the impact you could make…on a life…on a group…on an industry!
Give yourself grace and permission to reflect, renew, review, restructure, reframe, remember, reignite, revive, reinvent, restructure, regroup…as often as necessary.
To our mutual success,
Yvonne