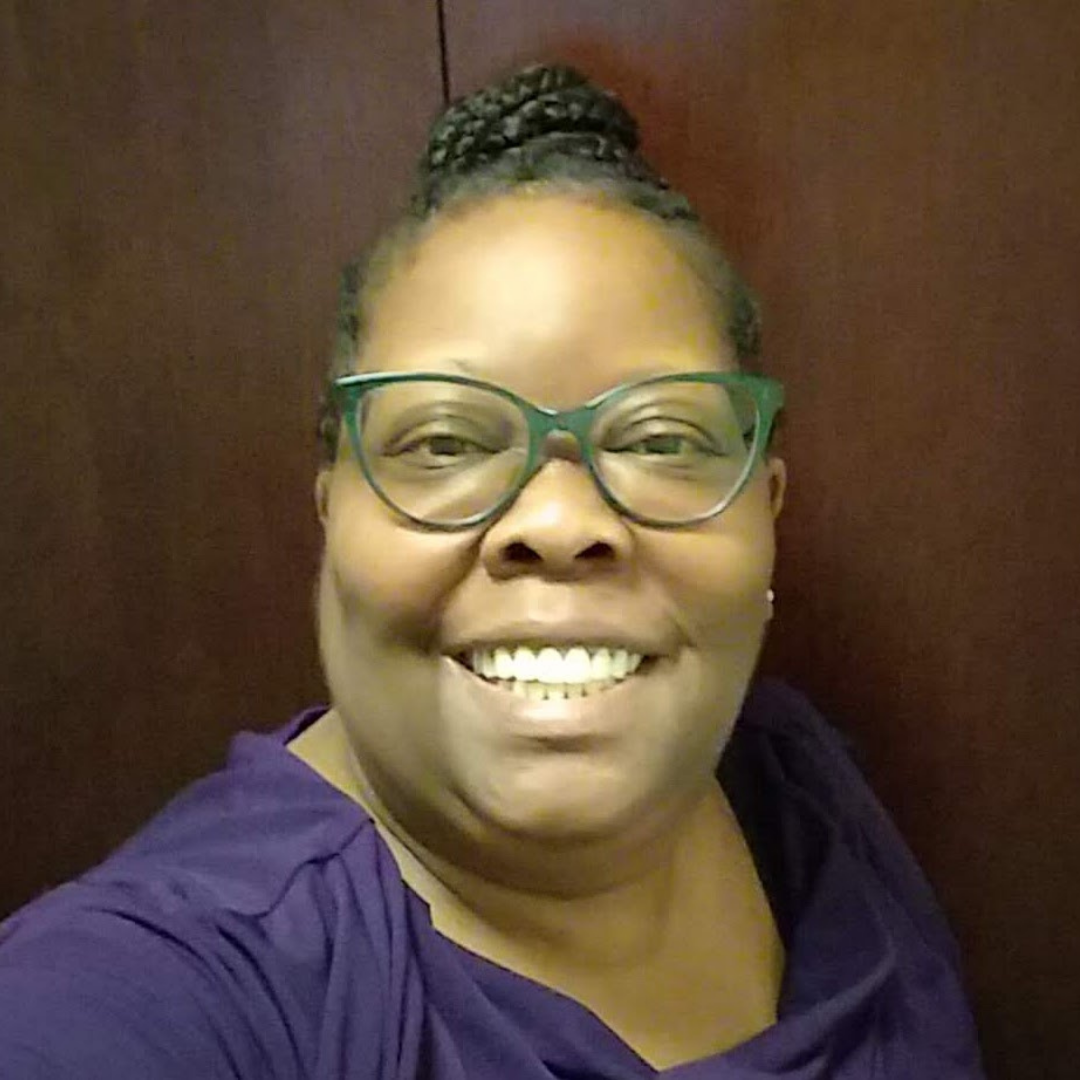 Hey, y'all!  I'm Yvonne (from Brooklyn, baby!),


Systems Strategist & Solutions Specialist

and

CEO of Yvonne Tate Virtual Service Provider
My mission is to partner up with visionary Black Women professionals 
that need strategic solutions because they are growing,
unapologetically building legacy and disrupting the status quo!
My vision is to come alongside and provide high-touch, strategic operational and technology implementation that aligns with your mission so you can

#OwnYourZone!
We really appreciate your attention to detail and have been reviewing all of your recommendations.
I plan to take the mind map that Yvonne created and work with my team to implement the digital platform recommendations and start new procedures to take our business to the next level.
Pickin' up what I'm puttin' down?