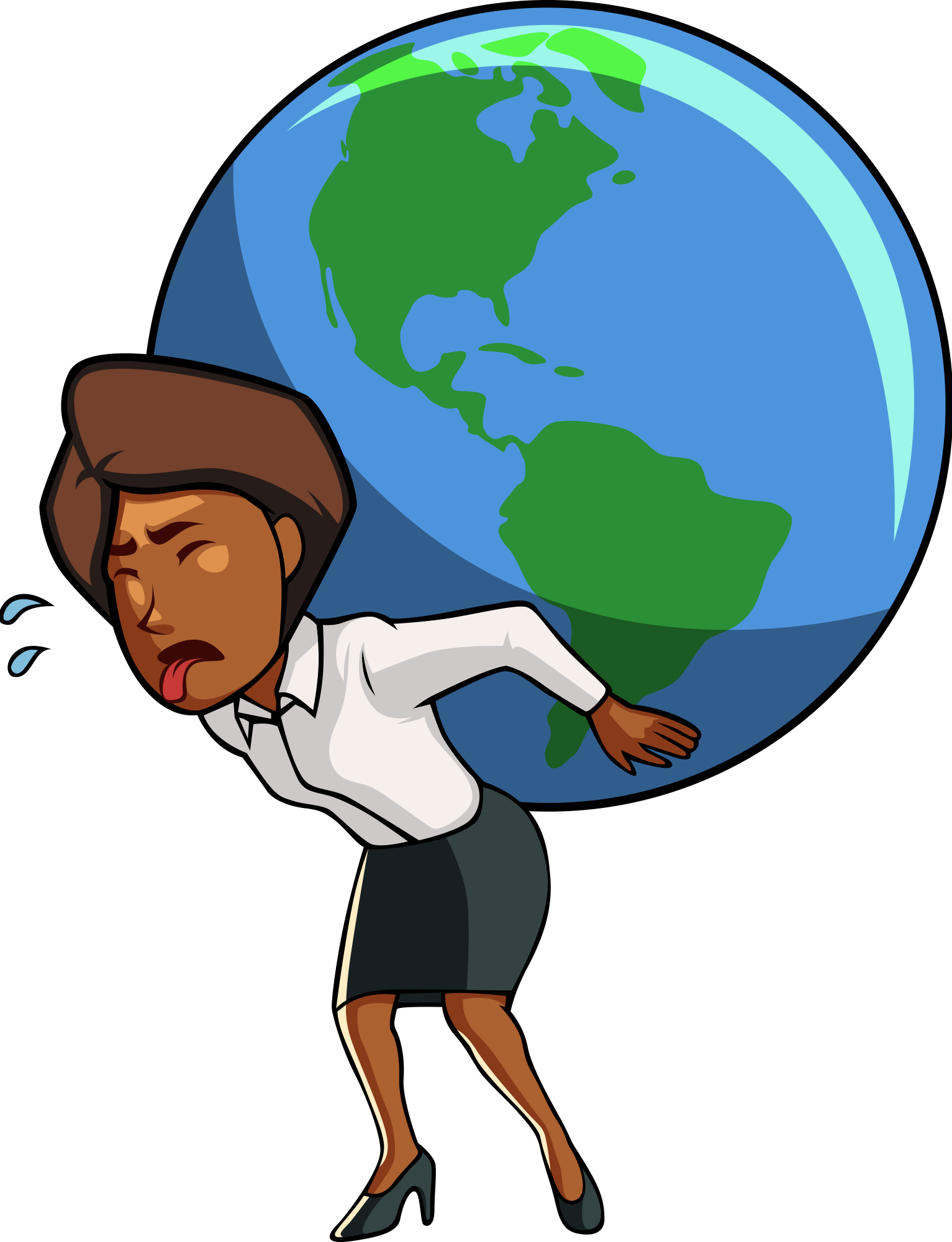 If I may…I have some unsolicited advice to share with my fellow 'preneurs and biz peeps!
Seek help! Lemme explain…
There are a variety of organizations whose sole purpose is to help small businesses and solopreneurs. Personally, I've had the benefit of support from Start Small Think Big here in New York. They helped me with the resources and information to get my legal ducks in a row in the eyes of the State.
I am #TeamGoogle, but you can only Google so much. I've gained the wisdom of knowing there are some things I simply cannot do well without help from someone who knows the ropes.
I was inspired to do this drive-by post because I received an email from the Small Business Expo, which I attended live a few years ago in an effort to broaden my horizons and improve my networking chops! It was sent to show registrants / attendees (dare I repeat the importance of an email list?) which included an offer from one of their sponsors.
It was a very affordable offer for business email, website and hosting, all of which I already have through Google Workspace, WordPress and Flywheel. It reinforces my stance that you need an actual online presence like a website or store to conduct your business where you have access to your audience for nurturing and community…and I harp on this every time someone brings up the algorithm. 😉
Participating in online events is another atmosphere where you can learn, share and grow; all of which are good for your business. Be strategic about where you spend your time; remember you don't have to do all the things, right?

My last bit of advice…think about what you're doing, why, and whether or not it's working for you. If ya don't like it…do something productive about it…and get help if you need it!
You may now return to your regularly scheduled Fri-yay activities! Have a great weekend!!!