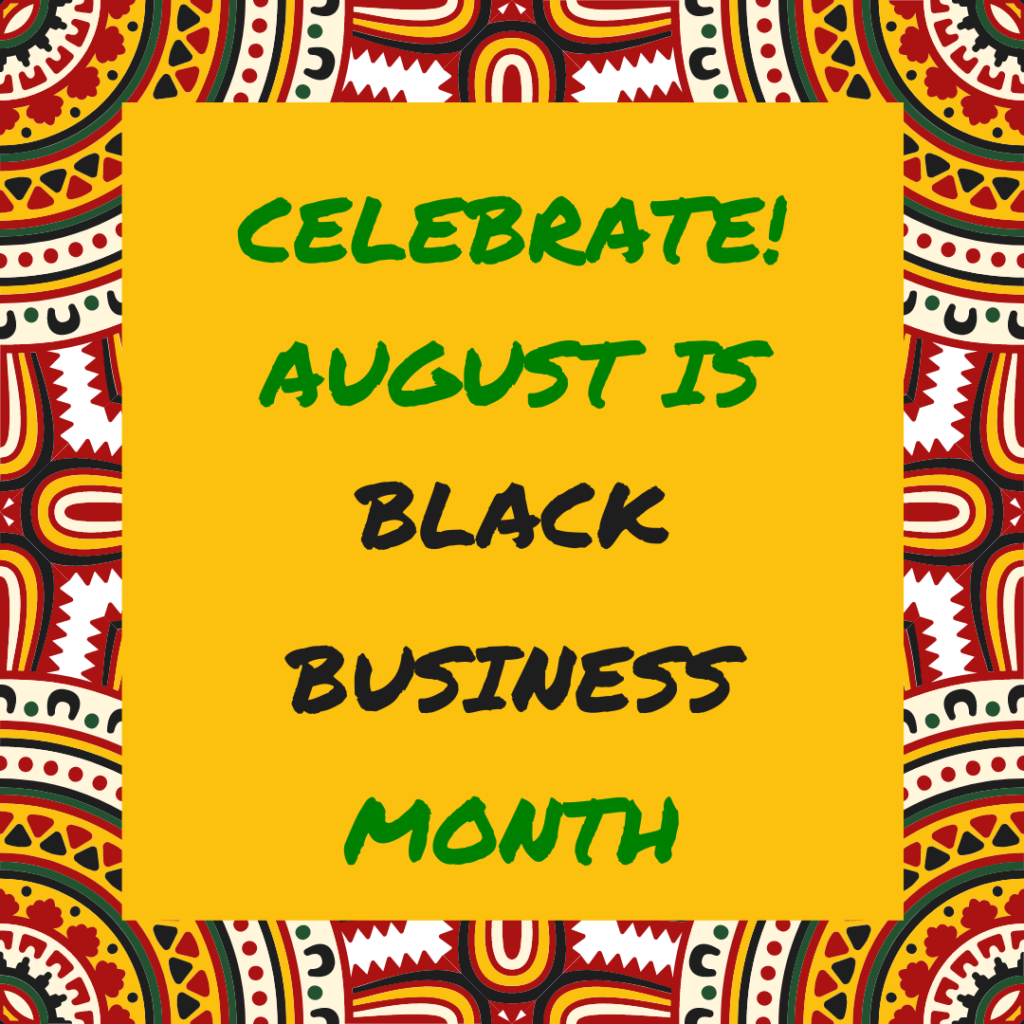 NOTE: This post contains affiliate links, which means when you click through, I'm rewarded for your interest, at no cost to you, of course! 🙂
Have you thought about how to support Black-owned businesses?
Cash is always king, but it's not the only way to show your support. As a consultant in the virtual assistance industry, my business is to provide ancillary services for other businesses that need help but don't have room in their budget for 'staff'. Partnering with a Virtual Assistant (VA) is a win-win!
Some of the easiest ways I've found how to support Black-owned businesses are:
Sharing their information; it helps with public awareness, which can in turn reduce their advertising costs.
Giving referrals; it's 'street cred' in terms of social proof and the all-important Know – Like – Trust factor.
Purchasing their products / services; an infusion of cash will increase their capital, giving them the means to build and grow.
Other touchpoints not to be overlooked include simply being present, providing testimonials, words of encouragement, personal and emotional support, consuming and utilizing resources and educational materials, group and event participation, brainstorming, beta testing, etc. EVERYTHING COUNTS.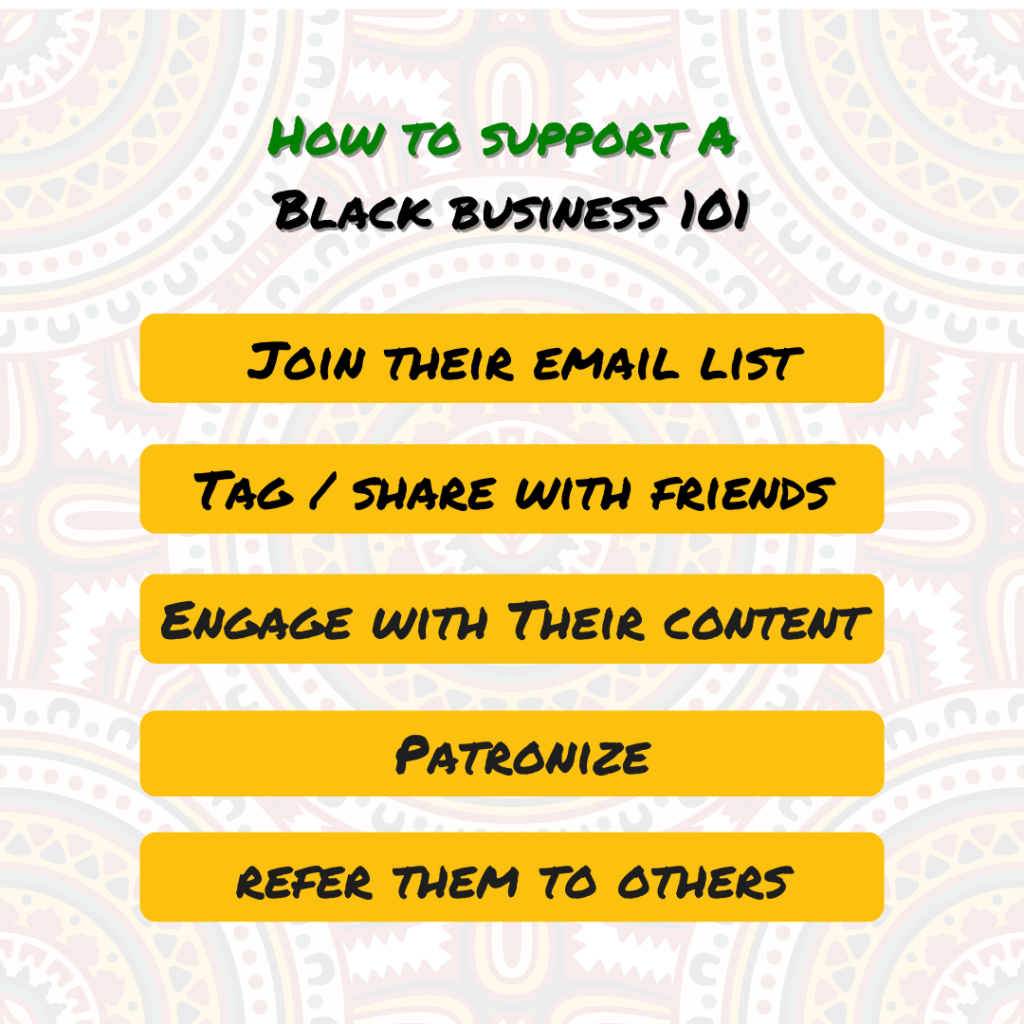 In no particular order, this is a 'work-in-progress' running list of my touchpoints with Black-owned businesses (each of which I've gained something of value from), and may fall into multiple categories:
Specialists: Karmen Kendrick Creative, Xayli Barclay, Cynthia Jones / LoveWinx, Carol Sankar,
Coaches: Auntee Rik, Ari Hale, Jordan / Systems Saved Me, Romaine Brown Palmer, LaShanda Henry, DeKesha Williams, Latesha Byrd, Tiffany Aliche, Quanisha Green, Tian Connaughton,
Authors: Shirelle Thorne, Precious L. Williams, Dee Bowden,
Musicians: Eric Marner,
Manufacturers: Freedom Paper Company, The True Company, DewBurst, Champ Boxers,
Entrepreneurs: Mannequin Madness,
Remote Workforce Consultant: ReVise Consulting,
Platforms: Black Junction, We Buy Black, Shades of Commerce, Calendly,
Indie Yarn Dyers: The Crochet Cove, Sassy Black Yarns, Lola Bean Yarn Co, Neighborhood Fiber Co., Swanni Heart Yarn, Passion Knits Yarn, Naima Bond, Fully Spun, Ancestral Fiber Co, Prema Witch Handmade, BzyPeach, Birch Hollow Fiber, Queen's Yarn Boutique, Off The Hook Flyy / Flyy Dyed, Rhythm Knits, Onyx Fiber Arts, Kitty Pride Fibers / Dye Hard Yarns, AT Haynes House Yarns, Urban Girl Yarns, Mitchell's Creations, Lady Dye Yarns,
Yarn Shops: Slip Stitch Needlecraft, String Thing Studio,
Indie Doll Designers (Knit / Crochet / Fabric): My Kinda Thing (University), My Pretty Brown Doll, TLP Brown Sugar Babies, The Christian Crochet Addict, Hand Knit Gorgeous Dolls,
Indie Knit & Crochet Designers / Teachers (besides myself): Bayron Handmade, Shirley Paden, Slip Stitch Needlecraft, Tracey Rivers, Jeanette Sloan, Shanna C. Givens, Creations by Courtney
Indie Artisans / Vendors: Melanin Makes, Pink Crescent Cosmetics, Bubbly Moon Naturals,
Textile Artists: Sahara Briscoe, Lorna Hamilton-Brown,
Foodies: Sweetwater's Coffee & Tea, Bk Chef Danielle, Mother's Seafood,
Purveyors: Symphony Chips, Elma's in Harlem, DD Liquors, Blk & Bold Coffee, Serengeti Spices, Heather Johnson, Kat Juice LLC, Amour Geneve Wine (Blue Wine, y'all!),
'Cousins': Tiffany Waddell Tate, Angela 'Amazin' Tate (hope y'all don't mind since we have the same last name!)